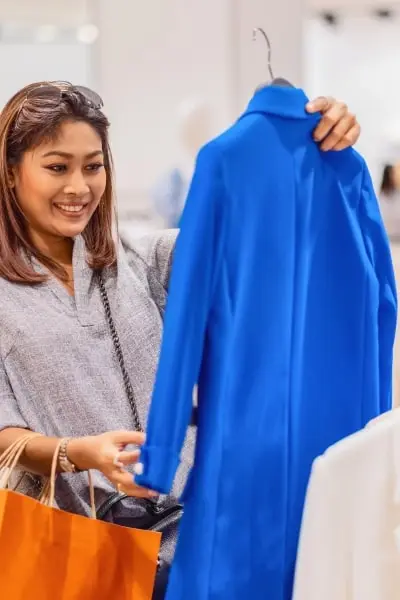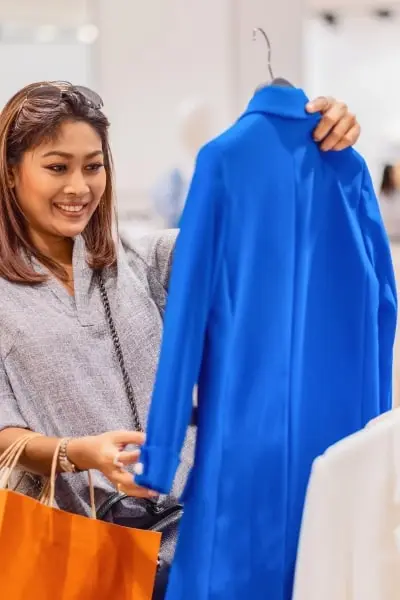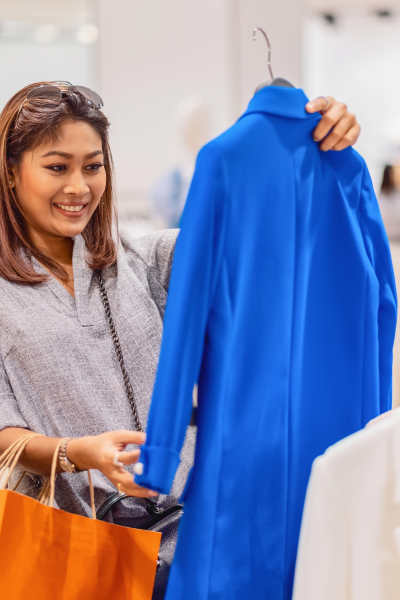 About us
CaseTrust is the accreditation arm of the Consumers Association of Singapore (CASE). We are the de facto standard for companies who wish to demonstrate their commitment to fair trading and transparency to consumers. Since 1999, we have worked hand-in-hand with many companies to raise industry standards.
CaseTrust Accreditation Schemes
CaseTrust accreditation has been trusted in these industries to ensure fair
business practices and transparency.
Key Benefits for Accredited Businesses
Being accredited by Casetrust reinforces your business commitment to your customers. This recognition further instills consumer confidence in your company's products and services.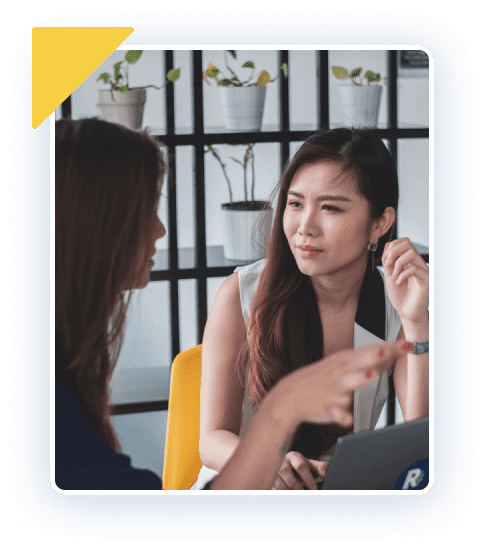 Need more information on CaseTrust accreditation schemes?