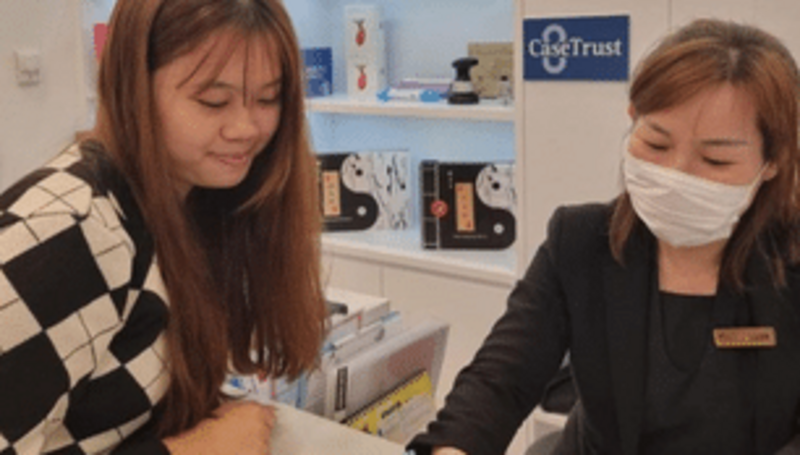 CASE media release on the annual consumer complaint statistics for 2022
In CASE's media release on 3 February 2023, it is reported that consumers suffered more than $645,000 in prepayment losses due to sudden business closures in 2022. This was a 24% increase from the $520,000 in prepayment losses reported by consumers in 2021.
The beauty industry recorded the highest amount with more than $285,000 in prepayment losses and due to arising from the sudden closure of small renovation firms, the renovation contracror industry recorded $49,000 in prepayment losses.
CASE would like to encourage consumers to patronise CaseTrust accredited businesses, which are committed to fair business practices and consumer-friendly policies. Businesses acrredited under the CaseTrust Renovation Scheme and the CaseTrust Spa and Wellness scheme also offer protection of consumers' prepayments or deposits. Since 2018, more than $805,000 in prepayments and deposits were protected against sudden closure of businesses under the two CaseTrust schemes.
As at 31 January 2023, there are more than 1,200 CaseTrust accredited outlets across the beauty, direct selling, jewellery, motoring, retail and renovation industries. CASE welcomes businesses to apply for CaseTrust Accreditation and adopt good business practices as it helps to raise consumers' confidence when engaging your company.
Click here to read the full CASE Media Release.