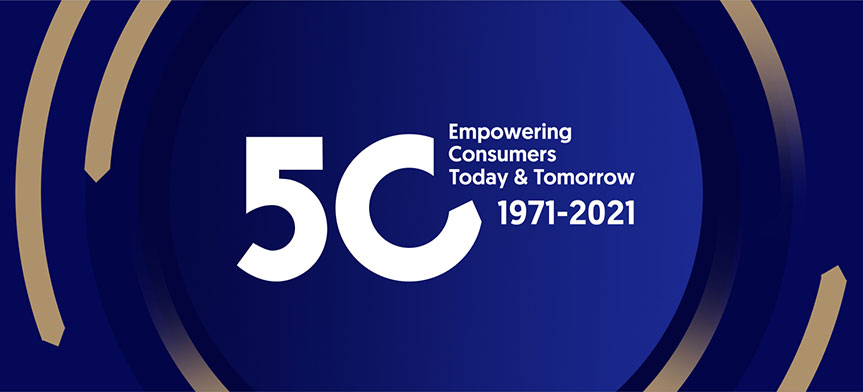 Celebrate with us on CASE 50th Anniversary – Empowering Consumers Today & Tomorrow
2021 marks 50 years of CASE's efforts in consumer protection, advocacy and empowerment.
It has been a meaningful journey. Click here to find out more about our history and milestones since our formation in 1971, and how we will continue to empower consumers for tomorrow.