Let's build a
consumer-friendly Singapore
CASE is a non-profit organization dedicated to protecting consumer rights through education and fair trade advocacy. We welcome passionate individuals to join us as a:
Together, we can advocate for consumer rights and protection in Singapore.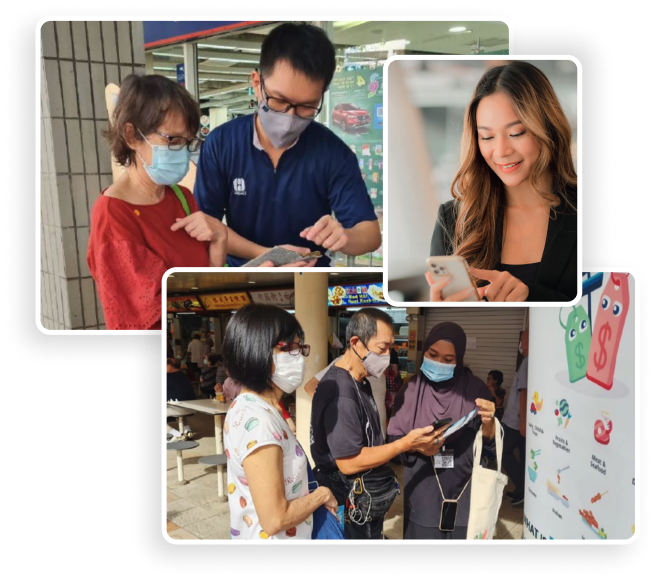 CASE's core values are at the heart of all our
consumer protection work
Consumer-Centric
Placing the well-being of consumers at the forefront of the work that we do
Adaptability
Being flexible and agile, and ensure that consumer rights are adequately protected in a rapidly evolving marketplace.
Sincerity
Genuine commitment and dedication to serving the interest and well-being of consumers.
Excellence
Pursuit of high standards and continuous development in all our work.
There is currently no vacancy available. You can complete the Application for Appointment form
here
, attach it with your resume and email us at
recruitment@case.org.sg.
We will contact you if there are any available positions.
Thank you for your interest in volunteering with CASE! Due to the high volume of applications, we are unable to accept any more at this time. Please check back for future opportunities.